If you are really trying to know how to Light something without a lighter, then chances are you are adventurous so much.
Or you are trying to figure it out that, There may come a time when you find yourself without a lighter to light your candle. The ability to create fire is an important skill for wildlife survival. If someone from your campground gets lost or you drop the matches in the water, you might need to know how to make fire with natural fuels to generate heat or to magnify the heat.
So, In this article, we are gonna share some tips and tricks to light something without any type of lighter.
Complete video tutorial to Light Something Without a Lighter (also the Most popular 5 technique) will be given below the last point, so keep reading.
How to Light Something Without a Lighter?
Use Matches
If you can't find the lighter on hand when you need it, the first option you may have is a match. However, it is quite easy to use, although it is relatively one of the oldest methods, so it may not be as convenient as lighters. Unless you are very skilled at this.
You can easily find this at your nearest grocery store. Having said that, there are certain issues with matches. For eg, you may have had a candle long and nearly burned out, but may want to use the little you have left.
Generally speaking, this clamped room is not the safest idea when dealing with open fire. If you find it tough to hit a burnt-out flame, there are always a few things you can do to lighten and burn the candle.
Use Magnifying Glass (Easiest Method)
(You may understand this technique better, by watching the video that is given below)
This system will work outdoors on a sunny day in general. Without daylight, in this system, you can't light a candle.
You would need a tinder nest for this way of working. Put the tinder nest on the floor so the sun can directly be seen.
In the afternoon the sun will perform better while the soil is at the 90° angle.
Place or keep the glass so that a certain part of the tinder nest is under sunlight.
You'll see after a while that smoke is steadily produced. Blow in the region steadily, so that a flame is produced.
This method's problem is that it doesn't fit in the night, perhaps the most popular time to light something. But if you are at wild and want to light something without a lighter, then it would be impressive.
By Using Battery
This process is completely scientific, it is important to be careful to do the job. Because if you are a little careless, it can cause eruptions.
You will need to use a battery and some tin foil to follow this procedure.
The battery can be an AAA, AA, C, or D cell battery (depending on what you have on hand).

First, take a tin foil twice the length of the battery you are using. Now cut it into three-quarters of an inch.
This piece of stain foil should be half-folded and the plied end should be modeled to less than 1⁄4 an inch in diameter.
After that, unfold the other end of the tin foil and hold each end of the tin foil to one end of the battery.
The narrowed segment in the center, where you folded the points to make them bigger, could easily become hot enough to light the candle's wick, allowing you to light your candle at any time of day.
Flint and Steel Kit Method
It's one of the simplest ways to Light something without a lighter.
Flint and steel kits are available in every supermarket, as are very inexpensive when compared to other fire-building instruments.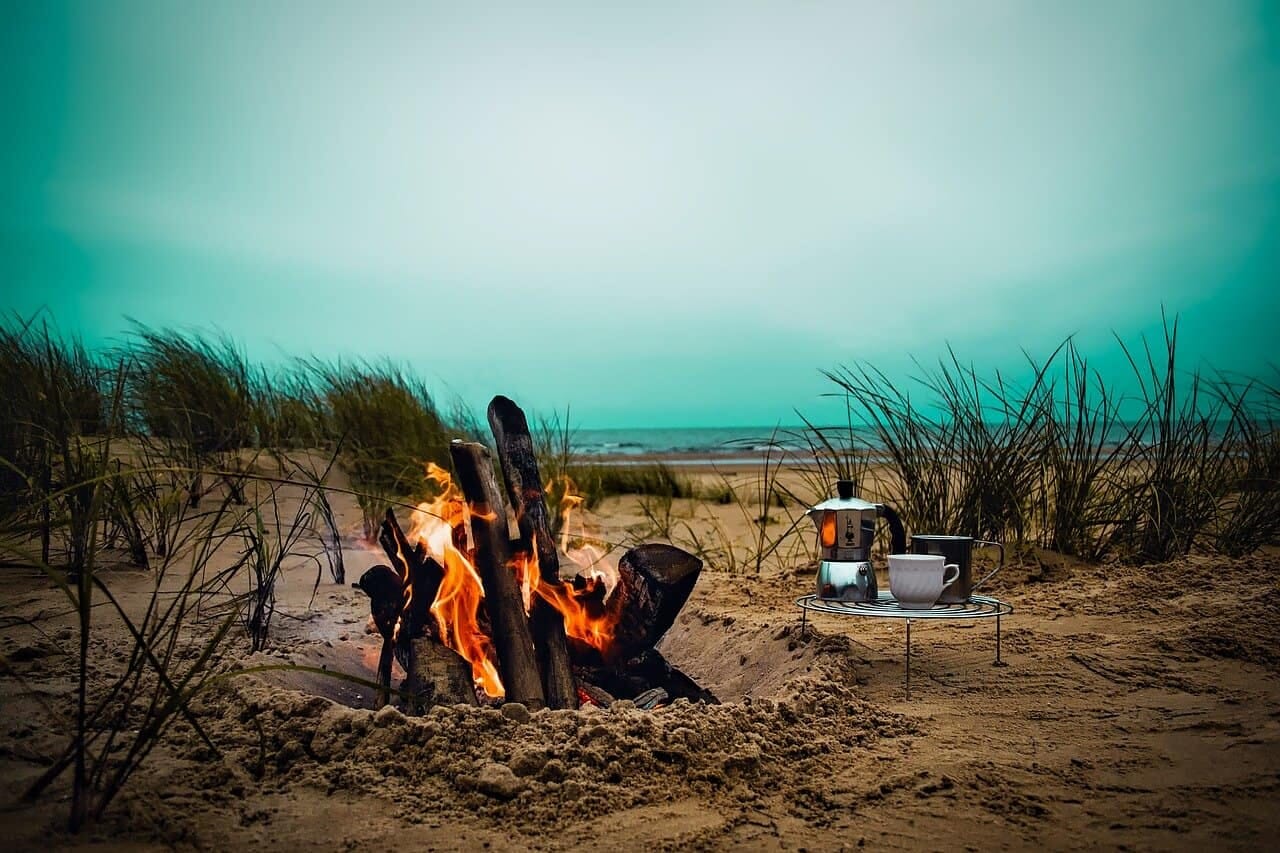 Besides flint and steel, you'll need a tinder kit. Both of these will easily shed light on you.
The first thing you need is to make a funny thing. You'll have to have a char cloth for that.
Place it against the flint on a smooth surface. Take now something made of metal to hit the rock.
When the flame comes into contact with the char cloth, a fire can lighten. Now take the cloth of this char and wrap it in the tub.
Blow into the tissue as the final stage. The net creates smoke that becomes fuel.
How to Light Something Without a Lighter by Heating Elements?
If you don't have any other options I already discussed, the next best thing is to use your home's heating components. The stove burner would be the most useful, but you might still use your microwave, toaster, or space heater. Switch on the burner and wait for it to turn red. Then, put a long, slim candle–preferably a taper–on top of it.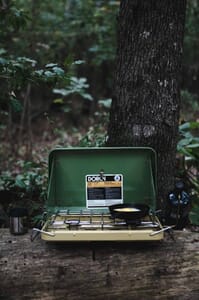 The wick should automatically catch fire, and you can then use the long, skinny candle to light all the other candles in your home. If you don't have a taper torch, you can use a slice of dry spaghetti, but be vigilant because it can quickly catch fire, making a temporary match.
You may still use a cotton swab, but the extra length of the spaghetti strand would allow you to light other candles until the flame gets too close to your side.
USE FRICTION
Perhaps one of the very common methods to start a fire without a match is to use friction. To use this method, make a "V" on a board or log and choose a spindle that produces friction. Rub the spindle as soon as possible between your palms and shift your hands up and down quickly. Use your nest to pick up the glistening spark that you have created when the board or log starts to burn.
Instead, you can make a bow box. The bow drill is simple, but you must do a proper bow first, which is harder than the original method mentioned above.
How to Light Something Without a Lighter (Video):
I hope, you all understood the tips and tricks about How to Light Something Without a Lighter. If you face any issues, just comment below. I will see.