How to Make Suction Cups Stick
Suction cups are the best-kept secret for organizing in cramped quarters. It just takes a few seconds to install them, and once they're in place, you'll be able to fully optimize your wall space.
However, there is a catch–they do not always remain stationary. Although suction cups can expand your storage options, they are not worth the effort if they are constantly dropping.
If you're tired of losing battles with your suction cups, allow us to assist you with some straightforward advice, that will let you know – "How to Make Suction Cups Stick?".
Ascertain That You Choose the Correct Surface
Certain materials are incompatible with suction cups. Begin with a clean, smooth surface — not one that is rough or textured. Even a smidgeon of texture can be the deciding factor.
You're setting yourself up for disappointment if you rely on a suction cup to adhere to a rough plaster wall. It would be unable to generate a vacuum strong enough to seal out the air.
Clean All Thoroughly
This simple move can resolve your issue. However, if it still lacks the suction you believe it does, move on to the next stage of cleaning.
Wipe off the wall and suction cup with white vinegar–or rubbing alcohol. This will remove any greasy or slimy film that you cannot see but which could be impairing the suction.
If you're hanging the cup in a tub, vinegar may suffice; however, if you're working on a painted wall, you might want to test the vinegar in a small area first to ensure it won't affect the color.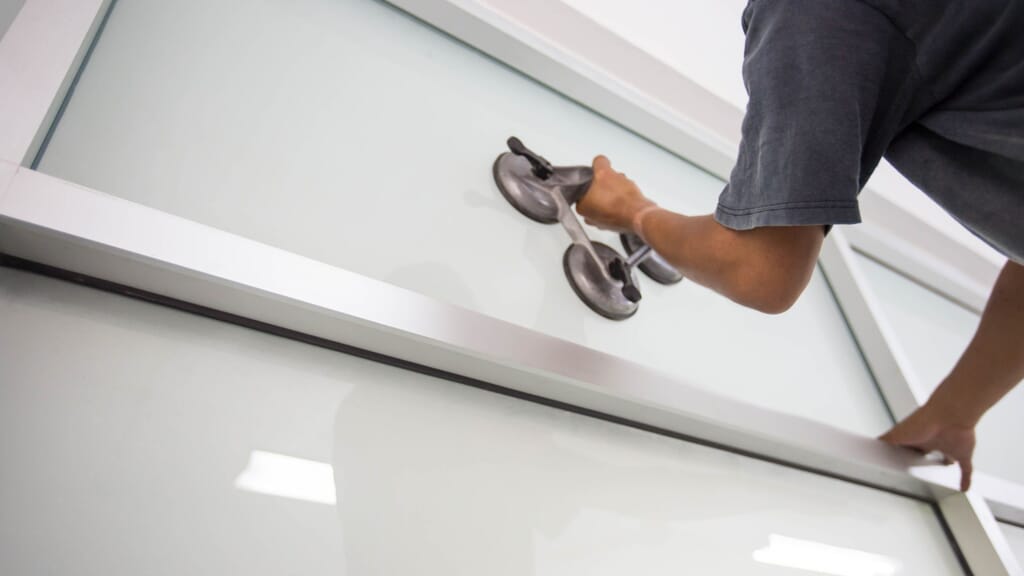 Keep an Eye on the Temperature
If you're going to use a suction cup to stick a GPS device or something else to your car window, avoid doing so in cold temperatures. This will compromise the cup's versatility. You can not achieve the same level of security as you would in warmer weather.
Allow at least 40 degrees Fahrenheit for the temperature to rise. If you're forced to put it up during colder weather, run the defrost on the highest setting to keep your window a little warmer. Additionally, keep the suction cup as warm as possible until you're ready to mount it.
Use Some Water
A small amount of water will significantly improve the grip of a suction cup. Rinse the whole cup with warm water to soften it.
Shake the cup quickly to remove any remaining water and then hang it on the wall. This is frequently sufficient.
Keep a Realistic Perspective
Avoid suction-cup hanging something breakable. Additionally, if you attempt to use it to support anything reasonably heavy, it will not work.
For heavier objects, you can use 3M Command strips or another easily applied strip, or you can use nails, screws, or anchors.