Are you looking for Newspaper Theme SpeedUp techniques & how I make my hundreds and hundreds of clients' websites performance score more than 90 on Google PlageSpeed insights as well as GTmetrix? Then you are at the right place.
In this detailed article, I will show you my secrets about tagDiv Newspaper theme speedup /  PageSpeed optimization.
First of all, if you are using Tagdiv Newspaper 11 Theme, then well. But if you are looking for a well-designed Newspaper Theme then you can get it from here:
Best Cache Plugin For Newspaper Theme:
WP Rocket.
WP Rocket is the best all-in-one speed optimization plugin for tagDiv Newspaper Theme. This plugin is a proven speed booster hero for over 1.8 million WordPress websites.
This is the most popular cache plugin for WordPress. This speed optimization plugin is specially designed for Newspaper or Blogging websites.
Also, tagDiv newspaper theme is very much compatible with this plugin.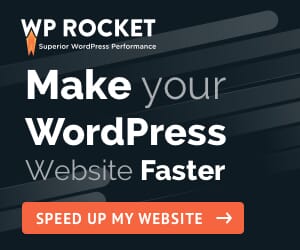 If you already have this plugin then well, or you can own this from here: WP Rocket
Newspaper Theme Speed UP:
At first, upload and activate the plugin. Then go to WP Rocket settings. Then, follow the optimization process that are given below.
Enable Cache
Enable Caching for Mobile devices. According to Statista, 83 percent of internet users in the USA use Mobile devices. This is not only in the USA but also all over the world people like using Mobile. So, Enabling mobile cache could give your visitors a faster experience.
A cache is a special storage space for temporary files that makes a device, browser, or app run faster and more efficiently.
Separate Cache fIles for Mobile Device: Tagdiv Newspaper 11 theme is completely responsive. So, just escape this.
User Cache: If your site has membership features like, only Registered users can read this or that particular article, then you can enable that. otherwise, escape it as I do.
Cache Lifespan: This is the option you set the expiry time on how long the cache of your website will saved in browsers.
if you are running a News portal site, then I prefer to use 3-4 hours, if it is your personal blog site, where you post blogs once a week then select 7 days. and Save changes.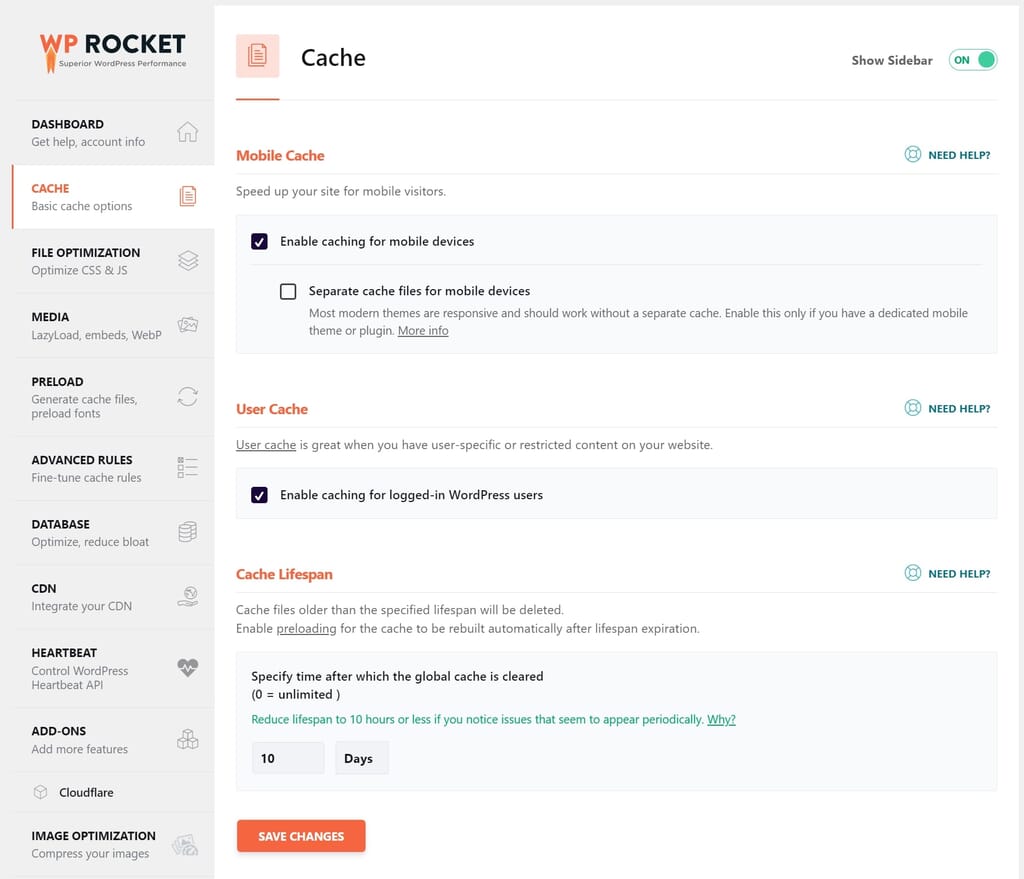 Minify CSS and Optimize CSS Delivery
File Optimization, This is the most important Optimization Process here.
Firstly, enable Minify CSS, and Optimize CSS Delivery, and press Save Changes at the bottom (Do Not Touch other options now).
after saving the changes, please check your website (because of Background Critical CSS generating, you may feel a little bit slow now. this issue lasts for a minute. just check now your website is everything well or not). If everything goes fine, then continue.
Remove Unused CSS
Removing unused CSS is easy with WP Rocket 3.9 . Enable Remove unused CSS. it helps to reduce page size and HTTP requests for better performance. (you will see a progress bar after saving changes.)
Read Also: 17 WordPress Tips and Tricks That Nobody Talks About [UPDATED]
Optimize JavaScript Files
Minify Javascript Files: Enable it because it removes whitespace also script-based comments to reduce the file size.
Do not enable Combine JavaScript files, these settings may not work well with the tagDiv Newspaper Theme Speedup process.
Enable Load JavaScript Deferred
Enabling this option eliminates render-blocking Javascripts on your website and makes your website load fast.
Delay Javascript Execution
It Improves efficiency by deferring the loading of JavaScript files until the user interacts with the application.
Save Changes (It may take a little bit of time once, because of the background process of these settings.)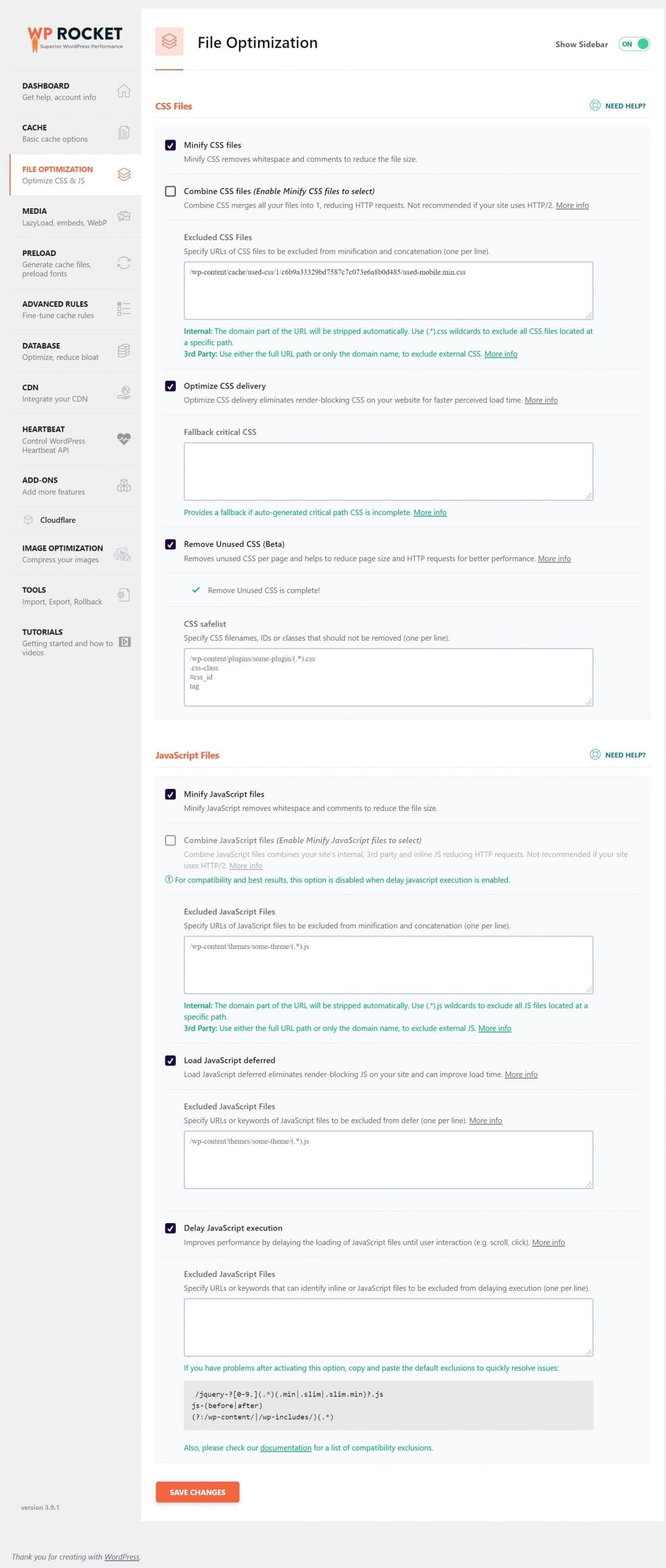 Optimize Media (Lazy Load & WebP)
Enable LazyLoad for Images: Enable LazyLoad as well as iframes and videos.
Add Image Dimensions: Add width and height properties to images that are missing. Prevents layout disruptions and improves your visitors' reading experience.
WebP Compatibility: If your WordPress website is running any WebP converter plugin like Imagify/WebP Express, then you can enable it. But If you are using any plugin that is Converting your images to WebP through Image CDN, then you don't need to use this feature.
Enable Preloading
Activate Sitemap-based Preloading. If you have any plugin that generated a sitemap for you, then it will appear here. You just need to tick the box beside that.
Use Preload Links: This is very much interesting & well-optimized setting for tagDiv Newspaper 11 theme. Link preloading by WP Rocket means when a user puts his cursor on any article/post's headline, that particular post will be started loading before the visitor clicks the link. This feature is one of the specialties of WP Rocket.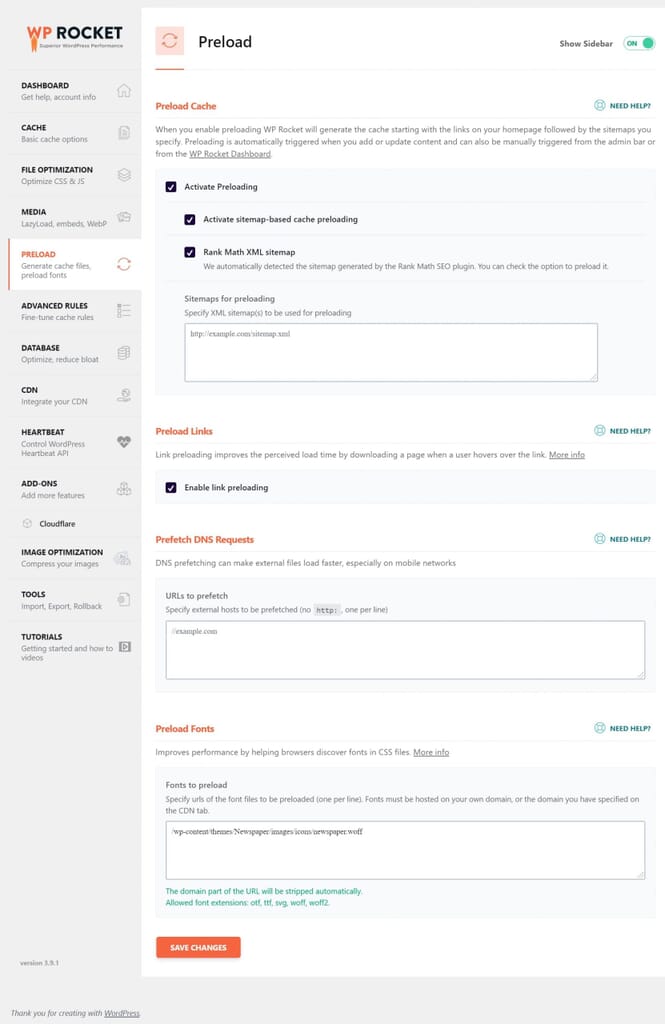 Preload Fonts
Put the font file URL under the box to get the advantage of "Font Preloading". (If you don't know how to get the font URL, then ask in the comment section.)
Advanced Rules: For most of the Newspaper theme users, this section is useless. Skip this.
Optimize Database
Do Post Cleanup (Revisions, Auto Drafts, Trashed Posts): Cleaning revisions from posts makes your database lighter. And light database helps you to boost your server load time.
Do Comments Cleanup: When you are a WordPress user, chances are you fight with SPAM comments all the time. So, after removing those spam comments, they stay in the trash. This Comments Cleanup by WP Rocket helps you to remove them from the schedule.
Transients Cleanup: Transients are only used for a short time and can be easily removed. Deleting these is safe. Because these are actually the plugin tables and data. If you delete them by accident They'll be automatically regenerated as needed by your plugins.
Database Cleanup: Optimize your tables, it is necessary.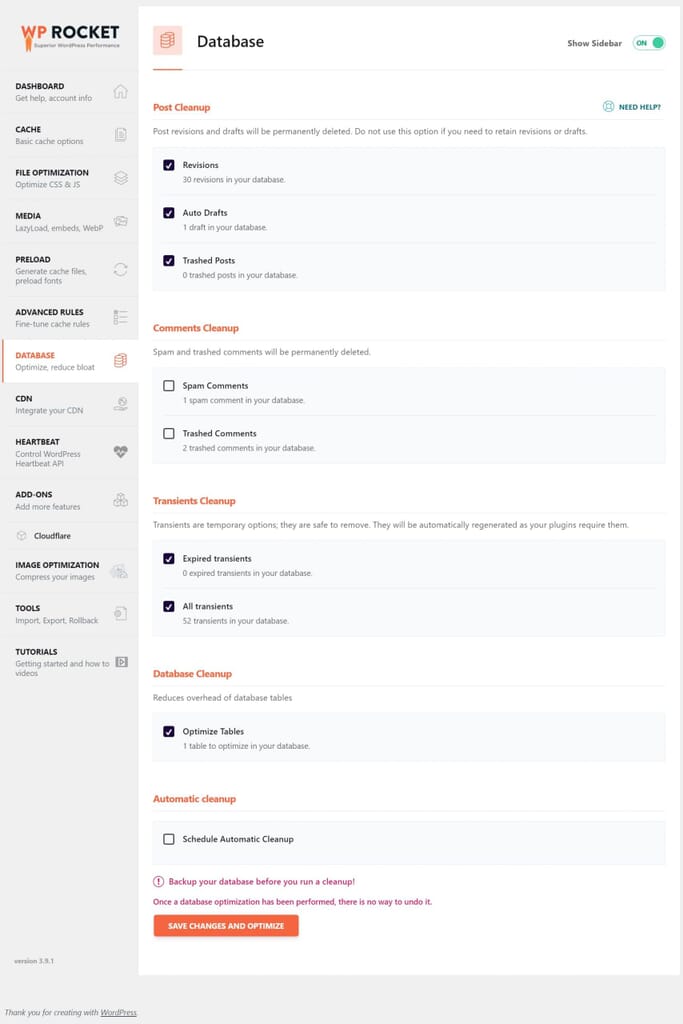 Submit CDN Path
If you are using CDN, then paste the CDN path here. Actually, WP Rocket is well enough to Score 90+ in PageSpeed Insights or GTMetrix.
Control Heartbeat
You can save some server resources by reducing or eliminating the Heartbeat API's activity.
Cloudflare Setup
If you are using Cloudflare FREE CDN on your site, then enable this & Press to Modify Options. Input Global API key, Cloudflare account Email & Zone ID.
Compress Images
WP Rocket plugin developers always recommend Imagify WordPress Plugin, which is free in the WordPress directory. That plugin gives you WebP image convert facility. Here is a video tutorial of this plugin.
Read More: 4 Best + Free Image CDN for WordPress (2nd is the Best)
So, Newspaper theme speedup task is complete. Now, just check the google PageSpeed Insights Performace score or GTmetrix score.
Here is the result:

So, if you are looking for your newspaper theme speedup or best cache plugin for newspaper theme, then just click on the link below and speed your WordPress newspaper website like Rocket. Because, end of the speed matters in SEO!
Well, they promise 100% money-back guarantee if you think this plugin doesn't help enough, then a refund policy may help you. So, this is a completely risk-free game.