What does perfectly imperfect mean? Have you ever tried to figure it out When anyone says you are "Perfectly imperfect", what does this actually mean?"
The concept of "perfect imperfection" is an oxymoron." An oxymoron is a sentence made up of terms which have different meanings or which are mutually conflicting. Such as, The word "cruel kindness" is an oxymoron.
So this time, our Phrase is "Perfectly Imperfect".
What Does Perfectly Imperfect Mean
If you get someone who has strong feelings for you, he/she may tell you that you are simply a "perfectly imperfect" person.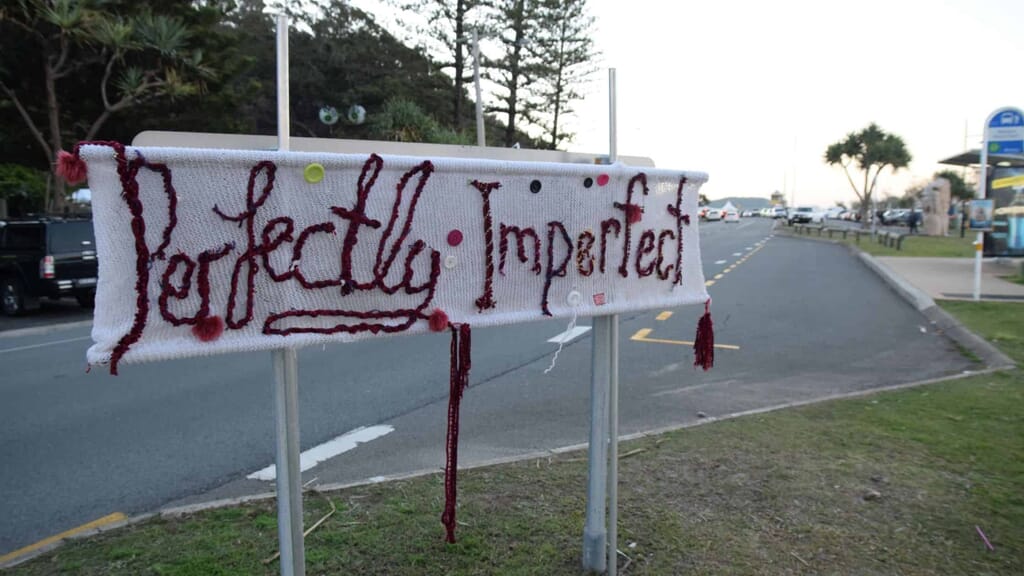 Basically, he/she just accept your all flaws, that they want you to see your insecurities past and say that you are perfect for them.
Perfect Imperfection Meaning
Perfect imperfection is such a fault of you, but it doesn't seem like a flaw anymore for them or any particular person.
If anybody says that you are Perfectly Imperfect, it means he/she is accepting all your flaws or faults you did in the past. And claiming that you are perfect for him.
For Example;
Girl: I am not beautiful, I hate my nose, lips, and my ugly voice, etc. I'm not perfect.
Guy: I love all those things about you, you are my perfectly imperfect.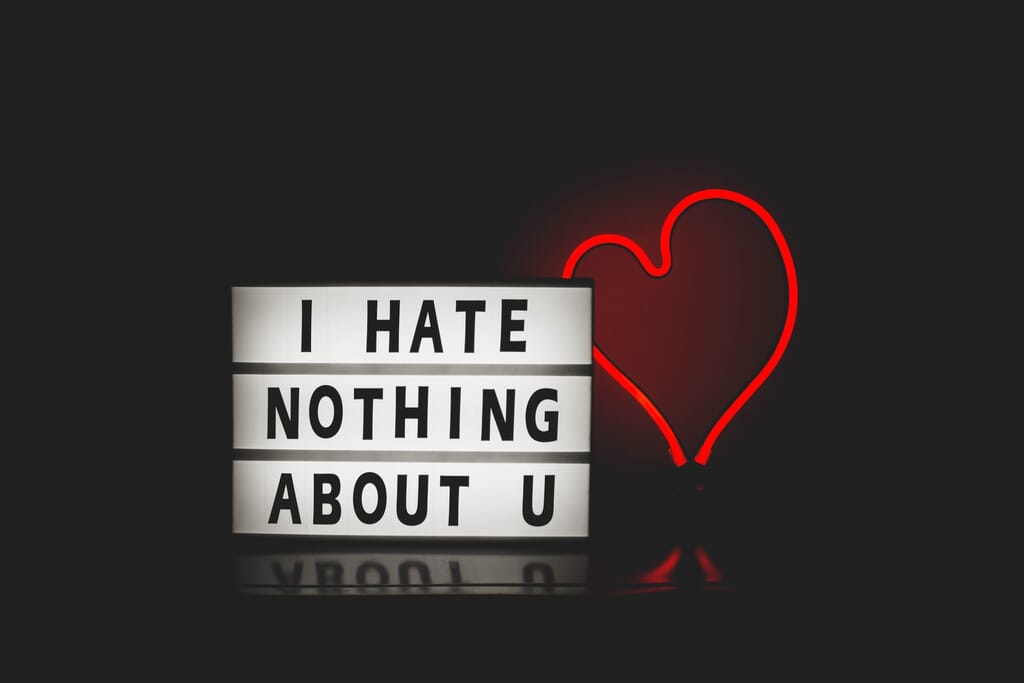 Note:
Singer, John Legend, with his hit single 'All Of Me,' made this term ever more famous.
Here is the video: